Secure Your Health
Grow Your Wealth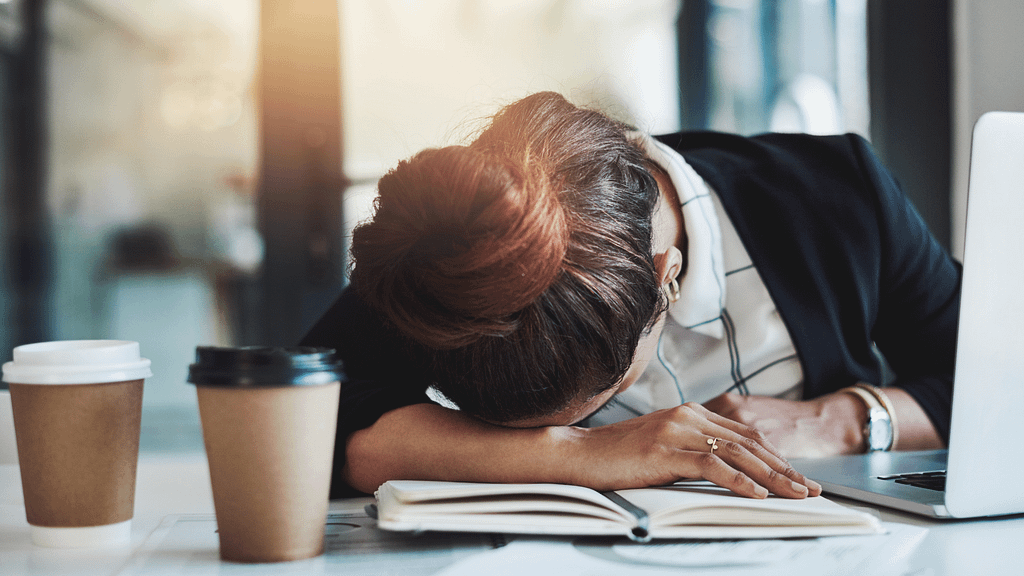 Ever Hit A Really Solid Mental Wall?
I'm not talking about the one that you hit at 3 pm every day that a quick jolt of caffeine can kick. I'm talking about the wall some of us souls hit after a health or financial crisis where we feel in our bones and say to ourselves, 
"I cannot sustain this".
Then the dialogue starts: But I have to keep going right? I can't stop, I can't pivot, I can't try something different because I don't have the money, my health isn't great, I won't have healthcare, I have debt, my family needs me, I'm not even sure I know what what I want or perhaps the real root of it… 

The "I can't do this anymore!" is SO real.
And there's a way through those feelings.
There's a way to find real peace in the everyday and a great sense of security in feeling that you are:
a CAPABLE, CONFIDENT AND CONNECTED person who can handle whatever life brings you.
You can find your Sustainable Wealth.
Hi! I'm Lorelei Cheung
Board Certified Patient Advocate (BCPA)
I'm a former Big 4 Management Consultant turned Board Certified Patient Advocate (BCPA) who empowers you with resources and elevates your confidence so that you can make life-changing decisions with ease.
I developed the Sustainable Wealth Method after years of medical issues wrecking havoc on my career and wealth. In America, I came to realize that there really isn't wealth without health. That's why I became a BCPA to support people in their journey to secure their health and grow real, resilient wealth –  the kind of wealth that will endure throughout their whole lives and beyond.
The Sustainable Wealth Method
Grow Real Wealth that Endures
Secure Your Health
Our Health is in Our Hands. Americans spend so much time and money on a very broken healthcare system.
To secure your wealth, you need to learn how to: (1) stay healthy (2) better navigate the healthcare industry and (3) advocate for yourself to ensure that you get the best care at the lowest cost.
Lead From (Your)Self
Do a deep dive into self-exploration - who you are, what you value, your strengths/challenges/needs, your priorities, your patterns and behaviors and more. All with the purpose of getting very clear on what ALL of YOU can offer the world.
Master Information
The global economy's currency is information, knowledge and creativity. Being able to quickly get, process, and evaluate information and then transform it into valuable solutions is a powerful skill that can be used to increase personal power, influence and wealth.
Nourish Relationships
Connected and engaging relationships increase security by easing distress, providing support, giving feedback on what you don't know and an audience for sharing what you do. Ultimately, healthy relationships improve resiliency by offering connection, comfort and community.
Working with an Advocate means connecting with a partner for your journey. We may walk just a stretch together before you can navigate the rest on your own, or we can spend more time navigating an unknown territory.
Think of me as your Guide – someone who shares information, resources, and expertise with you but respects your right to make decisions. As an Advocate, I am someone who meets you right where you are and we walk down YOUR path together. 
Interested in learning more about Advocacy and how it may support you on your journey toward growing Sustainable Wealth?
Not Ready to Connect?
Take this quick quiz for your next step on how to Secure Your Health and Grow Your Wealth with the Sustainable Wealth Method.
Explore the Resource Center
Grow Money
Read "Atomic Habits" if you want to get healthy, grow your money and make an impact. Habits are the building blocks of any life.